Red Creek Rill Tools (aka structure tools) offer the widest variety of rill pattens on the market. The -5C/-15C Christmas Tree Cut is great for mild-cold, fine grained old snow. Try combining with linear 1mm or 2mm at the back. For a warmer temperature, apply more pressure on the tool for deeper structure. For colder temperatures, use less pressure with more passes if desired. The differing patterns of rill allow techs to tune the structure perfectly to match the snow`s moisture content. As a general rule, the coarser a structure tool is, the warmer the temperature it is used for. Red Creek also recommends to use a coarser tool than normal when higher speed is snow is applicable. Hand structure will revert with each fresh wax job. Keep your Red Creek structure tools functioning order by cleaning with wax remover and a ultrafine steel brush to remove excess wax and fluoros. Structure is vital in a post-fluoro waxing world. Get your much-needed tools here today.
Ships World-Wide! $5 shipping on orders over $100, Free-Shipping over $250 to North American

Full Refunds on Undamaged Items Refunds Policy
All in-stock items ship next-business-day from Thunder Bay, Ontario, Canada. Shipping Policy
Regular price
$166.00 USD
Regular price
$0.00 USD
Sale price
$166.00 USD
Unit price
per
Share
View full details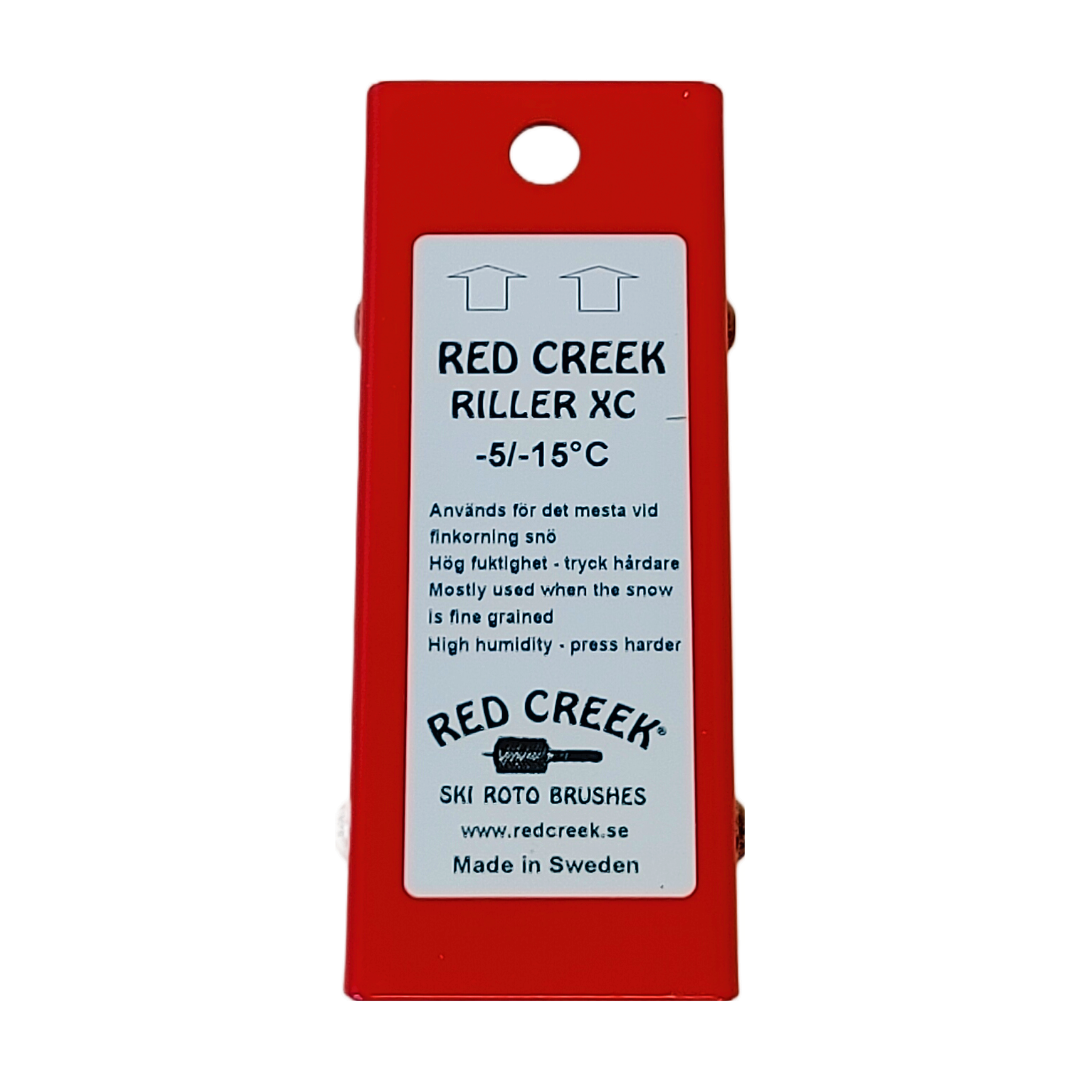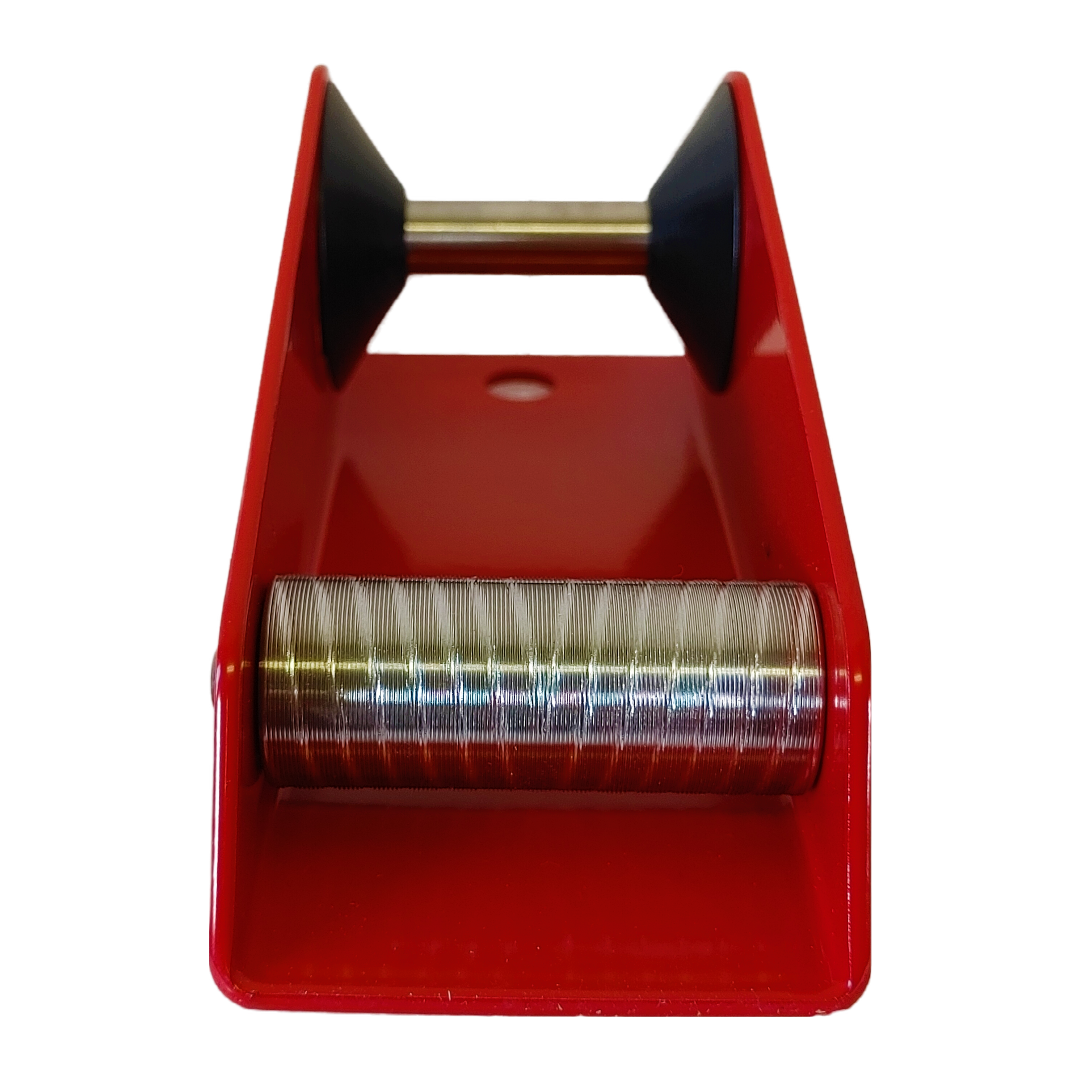 Features:
• Red Creek Structure Rillers are made of stainless steel but should be handled with care in order to not damage the structure patterns. Keep dry and clean!
• 48mm wide slot to fit on standard sized XC race skis.
More from Red Creek Rilling Tools