Fluoro-free racing liquids have come a long way! The Rode R-line fluoro-free racing liquids provide great glide without the help of fluoros. The RL liquids are very budget friendly while still being a top-tier glide choice. The RL Warm is great for near-zero conditions. Approved for fluoro-free racing!
Ships World-Wide! $5 shipping on orders over $100, Free-Shipping over $250 to North American

Full Refunds on Undamaged Items Refunds Policy
All in-stock items ship next-business-day from Thunder Bay, Ontario, Canada. Shipping Policy
Regular price
$0.00 USD
Sale price
$19.00 USD
Unit price
per
Regular price
$0.00 USD
Sale price
$58.00 USD
Unit price
per
Share
View full details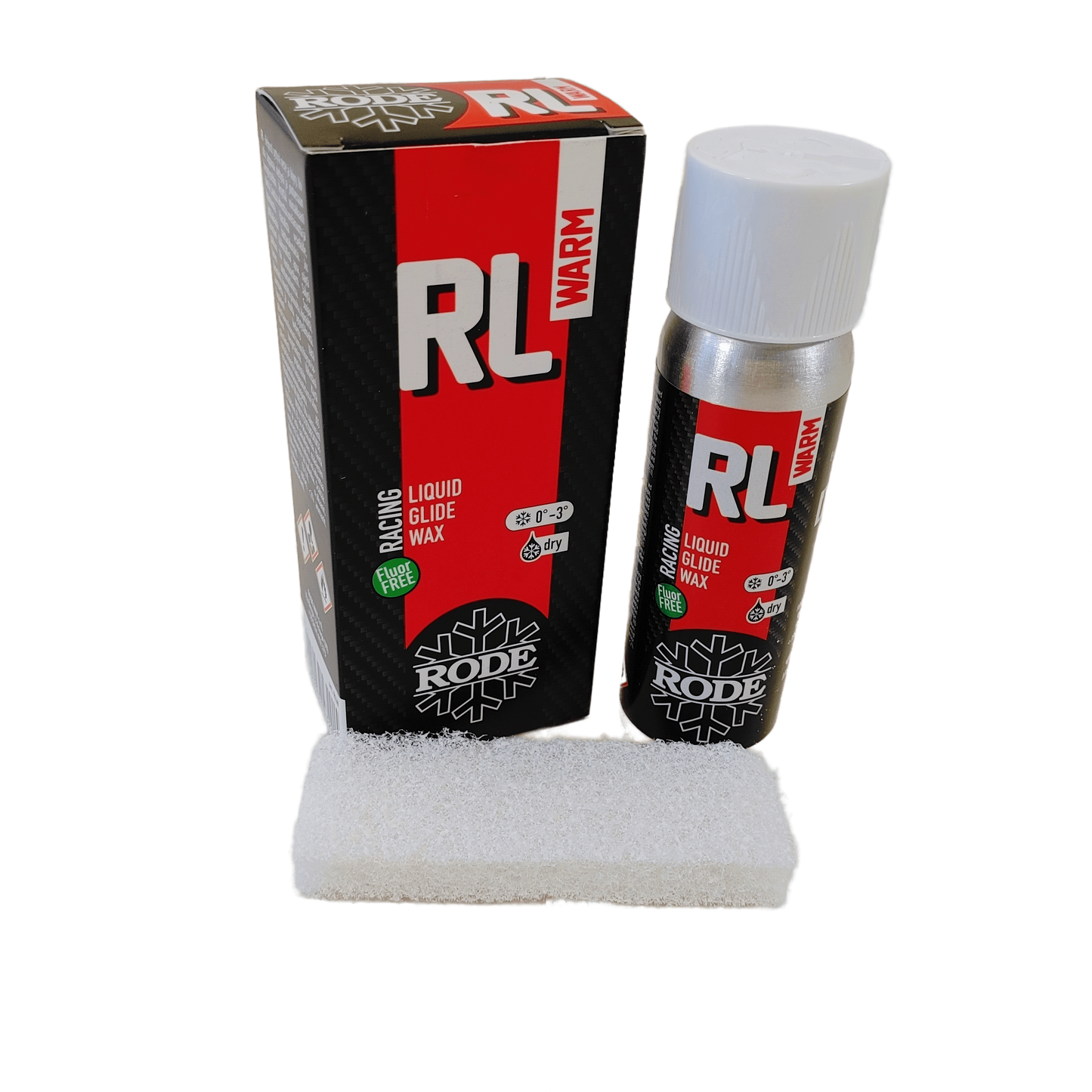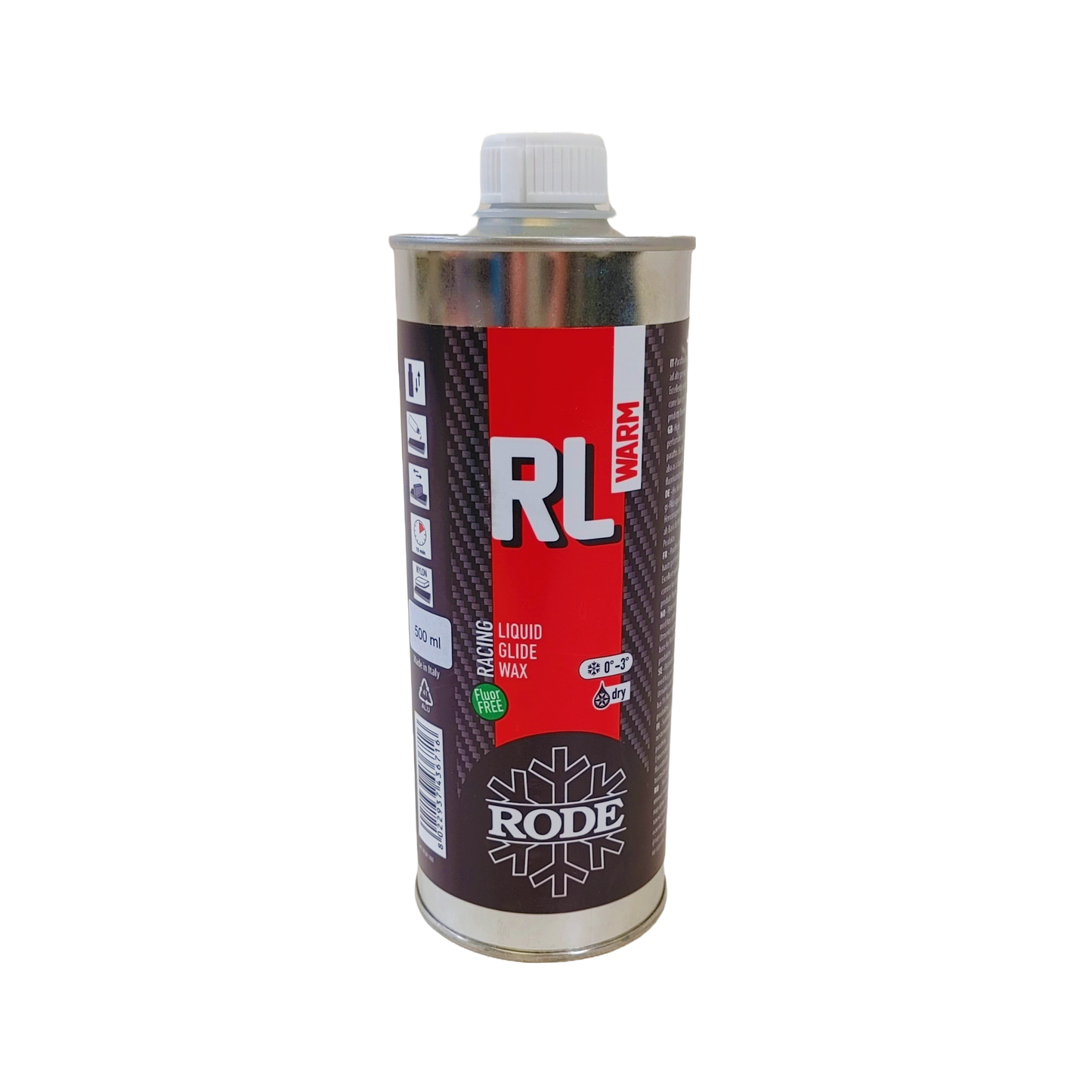 Features:
• The 80mL bottle is capped with a dropper spout to limit spills and increase the precision of the liquid wax application. The 500mL open-top bottle for intensive use - ideal for teams and ski service.
• Includes Fibertex to aid in spreading the liquid wax evenly over the ski base.
• For best fluoro-free results, apply the day before and let dry overnight. Nylon brush before use.
• Apply a Rode R-line melt wax as a base for this liquid if you are planning on skiing further than 10 km.
• Test out different buffing methods to unlock the true potential of these liquids.
• Great for daily ski base care, or training.
Recommended for these snow ages:
Fresh Falling
New
Transforming
Transformed
Old
Icy
Man-Made
Humidity Range: 0% to 100% Relative Humidity
Certified Fluor-Free!
Additives:
Application Methods:
Ski Waxing Safety Measures:
Cost Breakdown: How many pairs of skis can be waxed with this product?
Waxes This Many Pairs of Cross Country Skis:
More from Rode RL Liquids
Taxes and
shipping
calculated at checkout. $5 shipping on orders above $100 & Free-Shipping above $250 to all North American addresses.